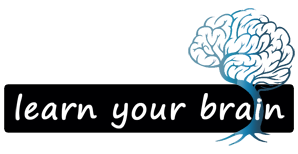 Book Your Free Breakthrough Session
Please use the calendar below to book your session with Josh.
Don't see a time that works for your schedule? Have other questions?
Email: josh@learnyourbrain.com
Client Stories From Our Private Transformation Sessions
"One of the best investments I have ever made…"
"I've been working with Josh on a one-to-one private consulting basis for over 4 months now.
It has been one of the best investments I have ever made in my career and personal growth as an individual. 
A daily life filled with intense anxiety and stress, I approached Josh seeking his guidance on minimizing this entanglement. 
In only a few short sessions, I was able to significantly decrease my anxiety and stress in all areas of life by using resources and tools provided by Josh. 
I've been able to work smarter, quicker, and more effectively, while increasing a much healthier work/life balance. I would highly recommend Josh and his team."
"The breakthrough I was desperately looking for for years…"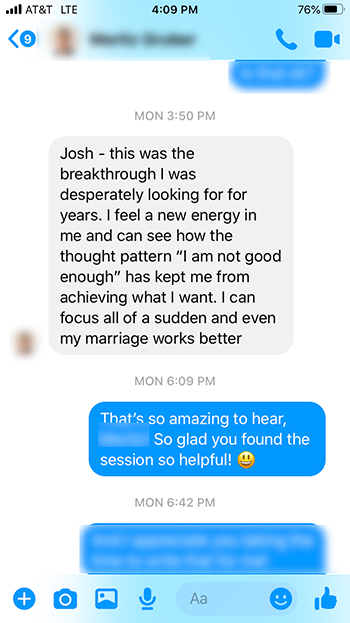 "My business grew by 45%…"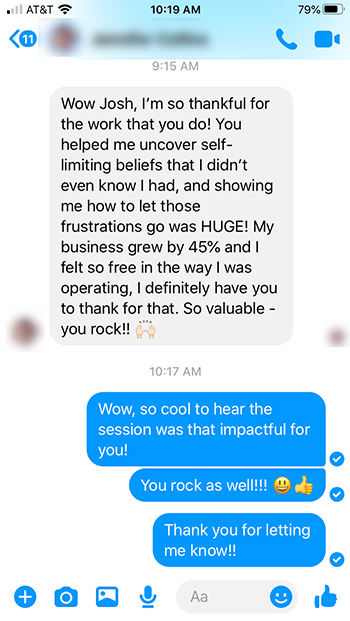 "Such a huge impact on my confidence…
More powerful than any traditional therapy"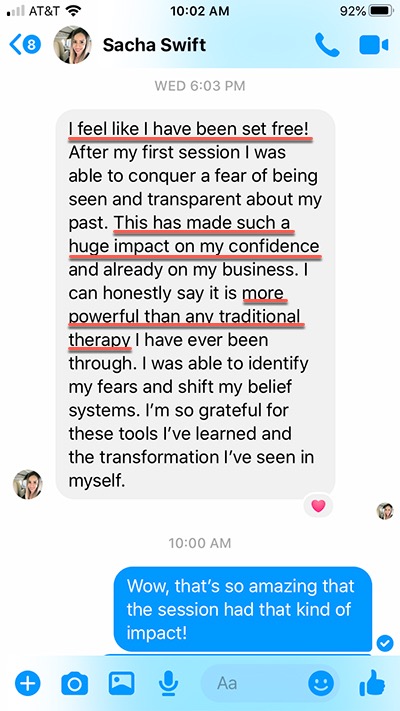 "It just really freed up the past…"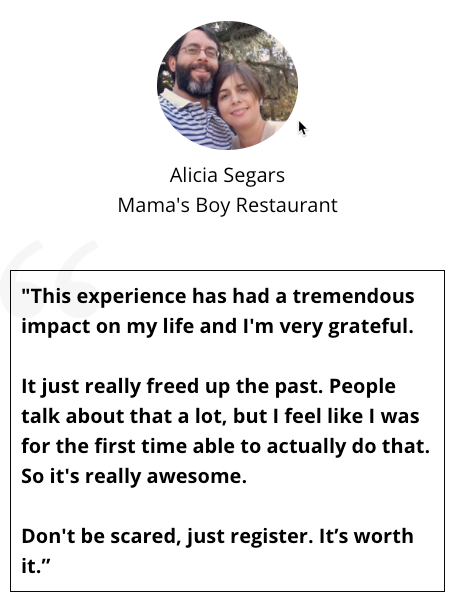 "Overall, I'm a lot more confident in myself, in my business…"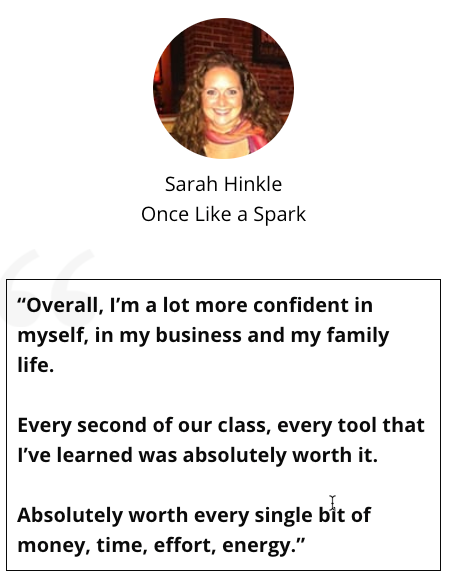 "My session with Josh helped me more than years of councelling"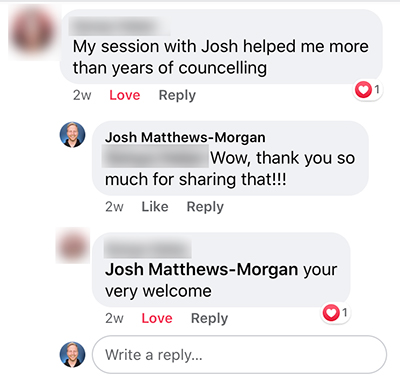 "Helped me dig deep and face some internal demons and kick them in the butt!"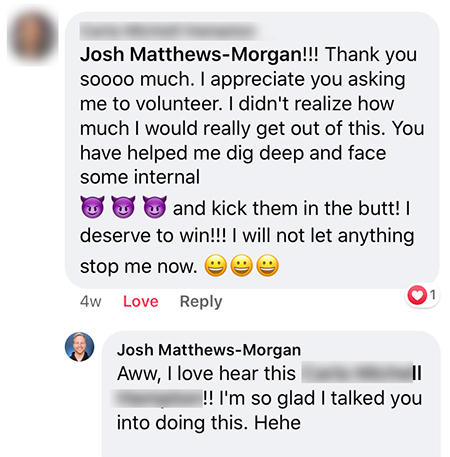 "Helped me uncover some key limiting beliefs about my business that I would have never thought about on my own"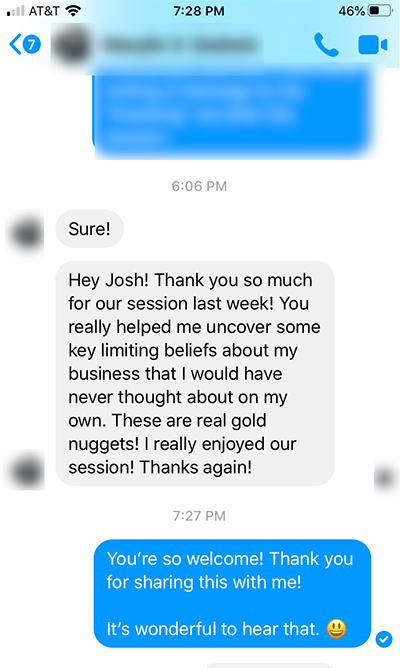 "Thank you so much for your assistance to move through that block & resistance!"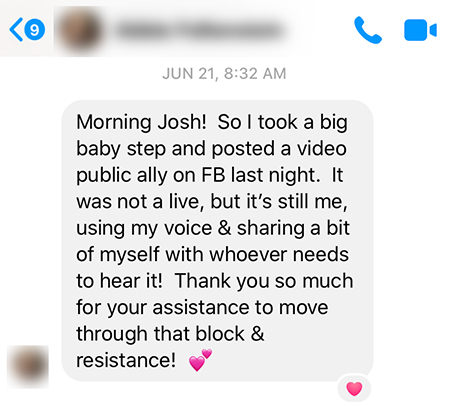 Client Stories From Our Mindset Coaching Programs
"The impact on my business… has been tremendous. Our revenues… have at least quadrupled"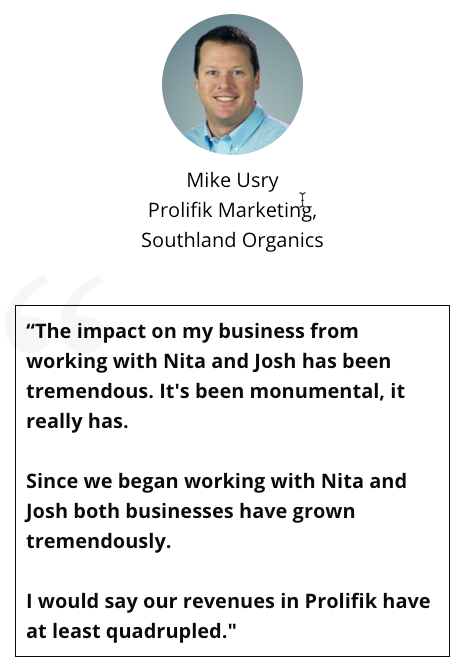 "Had we not gone through the Mindset Mastery Program, we would not be here. Period. End of story."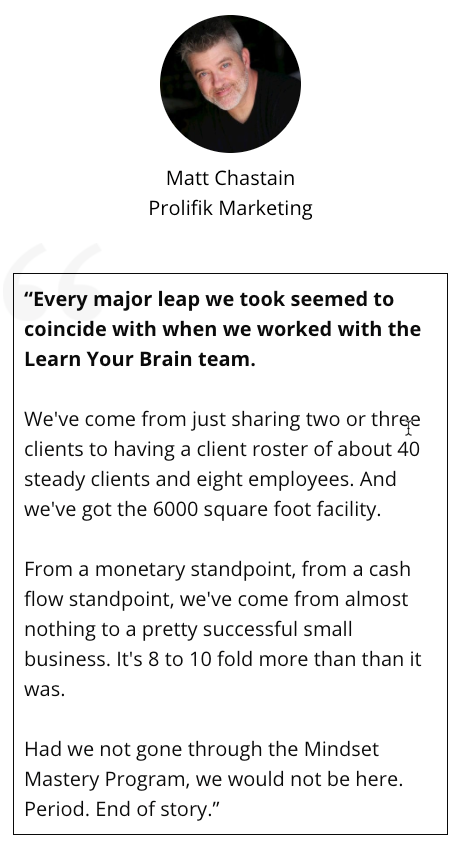 "Instrumental in allowing me to stay positive at a difficult time in our organization"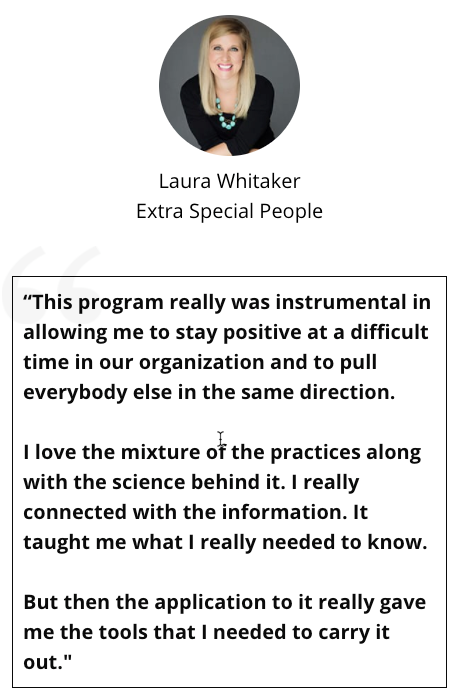 "It will just bring your business to another level."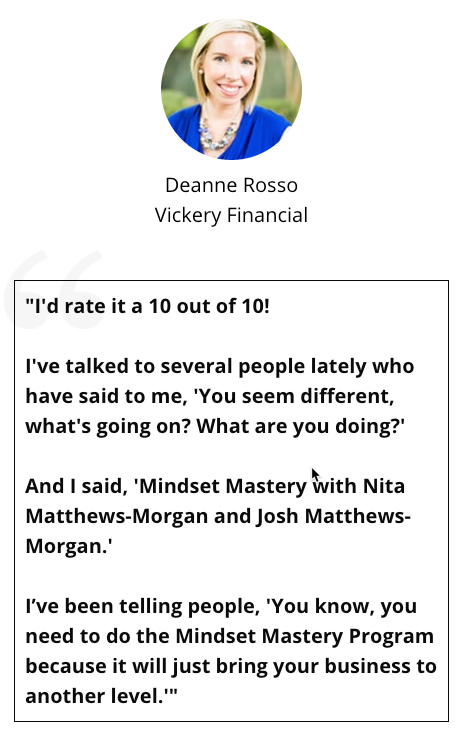 "Helped my fears go away… We've doubled our business just from taking that one course."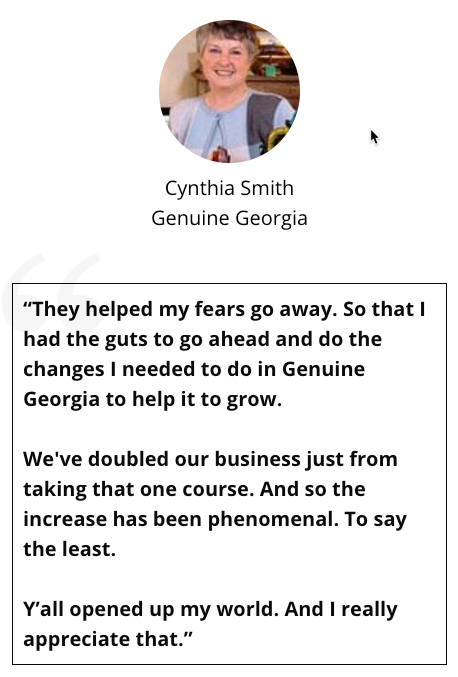 "I was able to use the visioning process to get back to where I wanted to be."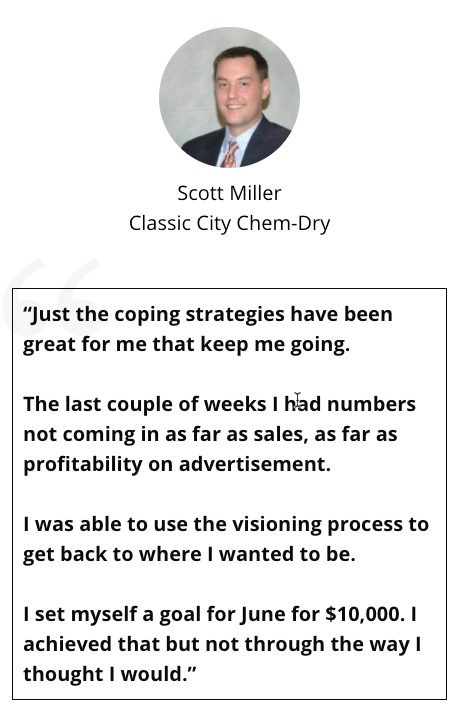 © 2023 Learn Your Brain. All rights Reserved