Meet Us
Dr. Nita Matthews-Morgan and Josh Matthews-Morgan are a unique mother-son combo who use brain science and other cool tools to help individuals and teams develop the mental habits of success.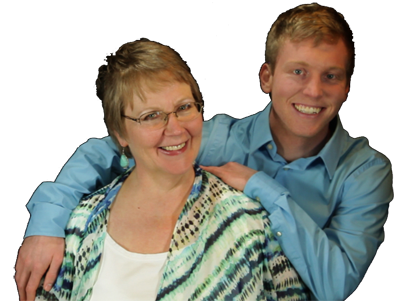 We believe that you and your business have unlimited potential.
We're here to help you reach it.
Online Training & Courses
Our online audio and video training courses are a great way to master the mindset of success from the comfort of your home.
Individual & Group Coaching
Sign up for one of our dynamic live coaching programs and we'll give you the tools for reaching greater heights of productivity, success, and joy.
Team Training
When every member of your team has the mindset and habits of high achievers, there's no limit to what you can achieve. 
Praise for Learn Your Brain
"The impact on my business from working with Nita and Josh has been tremendous. It's been monumental. Our revenues at Prolifik have at least quadrupled since then."
~Mike Usry
President, Prolifik Marketing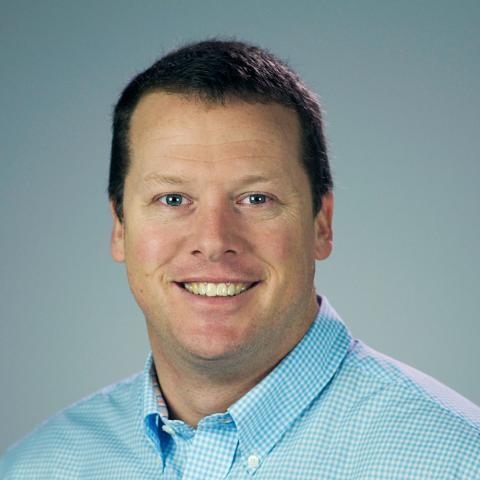 Learn Your Brain by the numbers:
Brain Science & Positive Psychology
Wisdom (crap we learned the hard way)